Hi friends! It is my favorite time of year... I get to start using my Christmas wrap for the etsy canvas orders.
It's kind of like when the red Starbucks cups start showing up... it just gets me in the holiday spirit!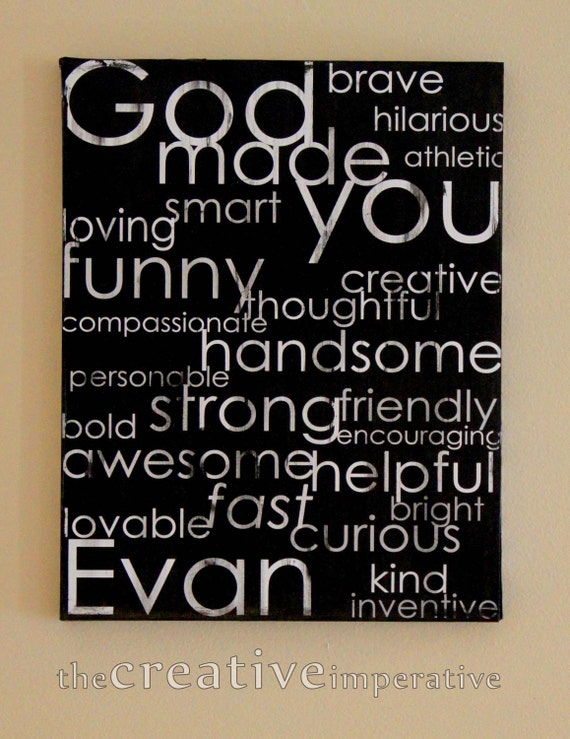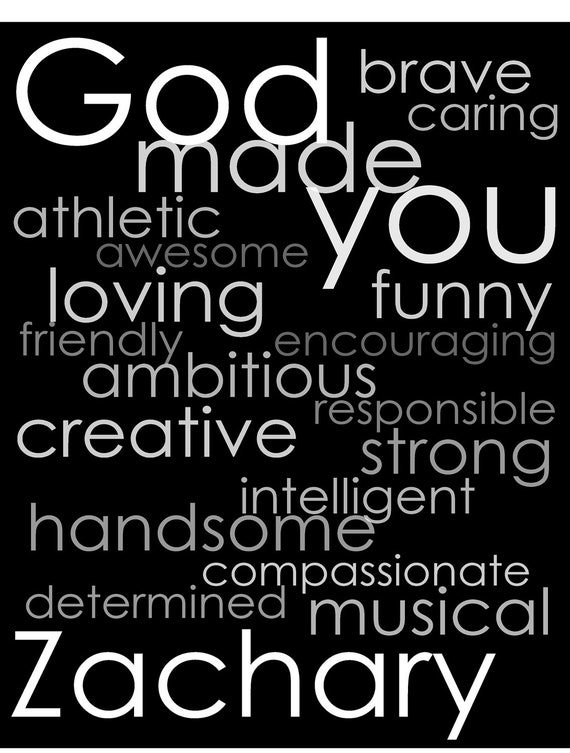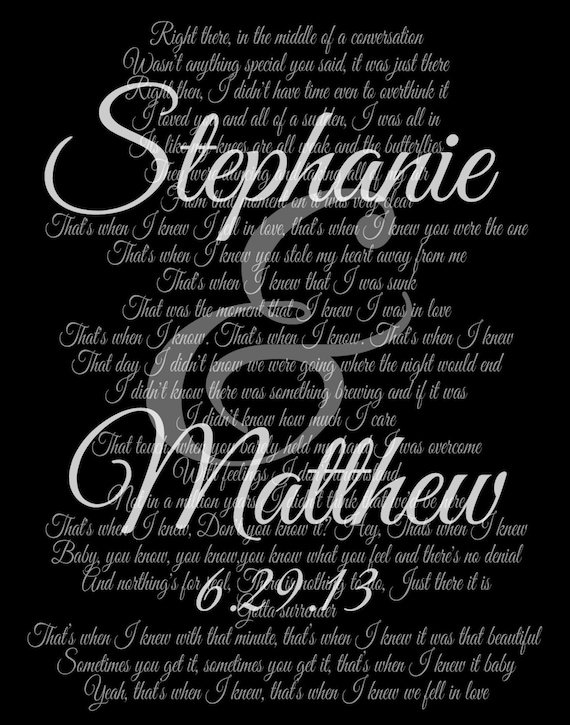 Just enter BLESSED in the box for the coupon code and your order will be discounted 20%.
Here is one more link to the shop!
Thanks so much for your support!