I have been looking for bar stools for our kitchen for almost 5 years now... I finally found some at Goodwill for $6 a piece!
They were green, but the perfect height. I took them.
Our kitchen is teeny so I wanted something that would tuck away completely and almost hide when we had them pushed in. Or so I thought. I spray painted the legs gray, did another coat in white, and then sanded them to distress them. But they were just TOO plain.
If I'm having a bad day or I just feel kind of gross I put a skirt or a dress on. I don't know what it is, there's just something about a skirt that makes me feel a little more special. I think you see where I'm going with this... Little wallflower bar stools, I'm about to upgrade you.
I love them. I named them Nellie 1 and Nellie 2. Let's be honest, they look a little like the Nellie Olesons of bar stools
source
I've had this fabric for a while... I bought it at IKEA in the "you know there's something majorly wrong with this thing we're trying to sell so we'll make it really cheap" room. They were $3.99 curtains that had some holes in them, but I loved the color and texture so I bought them.
I made some piping in white canvas.
Then I pinned the top part of the slipcover inside-out on the bar stool and sewed it, using my zipper foot.
I ironed the pleats into the fabric, using a piece of cardstock (it was actually a coupon) as a template.
Then I pinned the piping and skirt onto the main piece and sewed it with the zipper foot.
I thought I had sworn off the zipper foot and any kind of piping or welting after sewing the
slipcover for my sectional.
I guess it's been long enough since that project that I forgot how much I struggled with it. These "slipcovers" were actually a lot easier.
I'm loving my "new" bar stools! Let me know what you think...
Blessings,
Jamie
Pin It
This post is featured here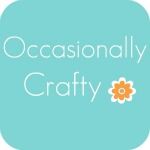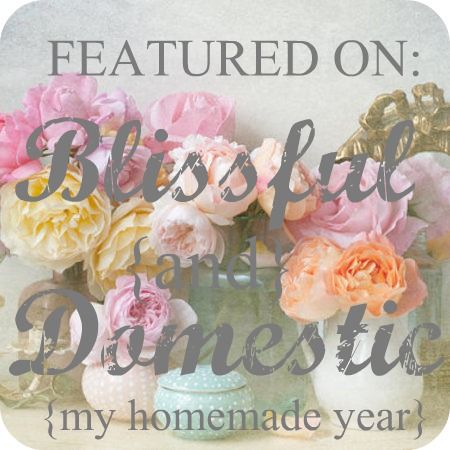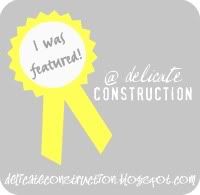 This post is linked here:
Today's Creative Blog
Blue Cricket Design
Kurtz Corner
Mommy by Day Crafter by Night
Cherished Bliss
Lines Across My Face
Southern Lovely
Bear Rabbit Bear
French Country Cottage
Craft Junkie Too
DIY Home Sweet Home
Saved by Love
Domestically Speaking
Funky Junk Interiors
Homemaker on a Dime
Eisy Morgan
The Answer is Chocolate
Making the World Cuter
Craft-O-Maniac
lolly jane
504 Main
I Heart Naptime
Singing Three Little Birds
mad in crafts
House of Hepworths
Somewhat Simple
Chic on a Shoestring
Keeping it Simple
Be Different Act Normal
Sew Can Do
Sew Chatty
Pinkapotamus
The Girl Creative
Flamingo Toes
Tatertots and Jello
Sisters of the Wild West
Reasons to Skip the Housework
Giggles Glitz and Glam
Tip Junkie
The Trendy Treehouse
Ladybug Blessings
Night Owl Crafting
Tea Rose Home
My Girlish Whims
Allie Makes
Gluesticks
Thrifty 101
Momnivores Dilemma
A Little Knick Knack
Miss Mustard Seed
Freckled Laundry
kojo designs
A vision to remember
Primitive and Proper
733
Rook no 17
Home Stories A to Z
Naptime Crafters
Whipperberry
delightful order
blissful and domestic
elizabeth and co
diy by design
gingersnap crafts